After Dark Canopy Cleaners
Melbourne's Best
Commercial Cleaning Experts
Specialised Commercial Kitchen Cleaning, Canopy & Filters, Exhaust Fan,
Ducts, Disinfection & Sanitising for COVID-19.
A professional cleaning company that focuses on safe and functional work places
After Dark Canopy Cleaners provide a range of commercial cleaning, disinfecting and sanitising services for an impressive portfolio of clients across Melbourne including shopping centres, restaurants and bars, many of Australia's well known franchises, government departments, aged care, educational and child care facilities.
We specialise in detailed cleaning with regular programmed maintenance scheduled to ensure a safe workplace for all.
All sized jobs can be catered for and all our work is certified.
WE KEEP IT SIMPLE.
WE DO THINGS THE RIGHT WAY.
WE SUPPLY A COMPLETE C.L.E.A.N.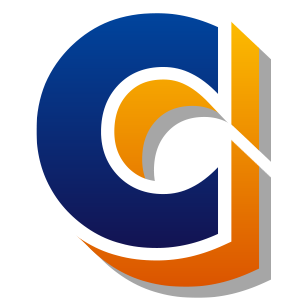 Credentials
& Compliance
Our highly trained and experienced staff have Police Checks, Working with Children Certificates and Cleaning for Infection Control Certificates. Scientific swab test results are available for our disinfecting services which provide 30 days protection.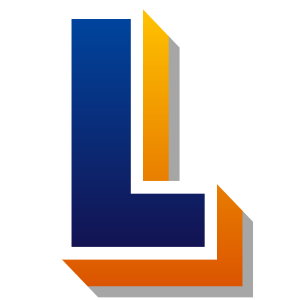 Long Term
Relationship
We take care of all of our clients cleaning and disinfecting requirements. We aim to retain our clients by keeping you satisfied with all that we do. Our knowledge, experience and commitment is maximised when a routine maintenance schedule is employed. Allow us to show you the true value of becoming one of our subscribers.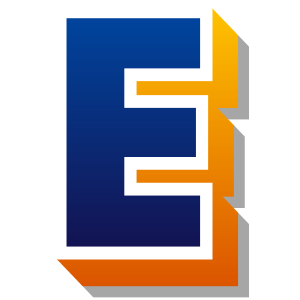 Exceeding
Expectations
Our experienced staff care about the details! We have developed a multi-level, systematic cleaning approach that includes before and after photos and a job report for each service performed. We are ready to impress.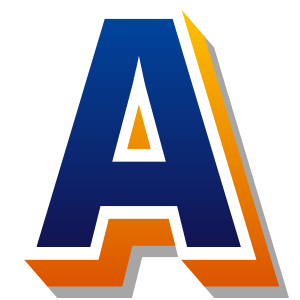 Available
24/5
Full time staff covering all of Metropolitan Melbourne and beyond. Contact us now to schedule a cleaning service. Either by clicking here calling 0408201103 or chat with our pop up robot to discover more about our services and how we can help you.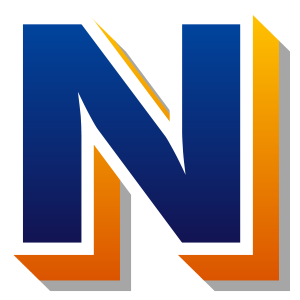 Nature &
The Environment
We adhere to using environmentally friendly chemicals and work processes. Our certified disinfecting service is one of only a select few that are approved by both D.H.H.S (Department of Health and Human Services) and T.G.A. (Therapeutic Goods Administration) for Covid-19 and all other infectious microbes.
Please fill out the form below and one of our professional
After Dark Canopy Cleaners will be in contact with you shortly.